We tend to think that the best times to go trekking in Nepal are in the spring and fall. But Nepal provides a broad variety of options throughout the year; you simply need to choose the correct destination and make the necessary preparations.
There are many who yearn for the potential of winter hikes in Nepal, while others might not consider such a trip a priority even though it is an option. Given the long, dark, cold, and miserable winter, this is understandable. However, the winter months in the highlands are very picturesque and offer some of the year's most breathtaking views and scenery.
In reality, trekkers who brave the Himalayas in the winter will be treated to a magical winter wonderland.
Ghorepani poon hill trekking is one of those destinations, which promises not just genuine adventure but also access to breathtaking Himalayan and mountainous scenery, historic landmarks, thriving local cultures, and delicious local cuisine.
Moreover, you can complete this trek just in 4-5 days which makes this trip more suitable and wholesome if you are just a beginner at trekking.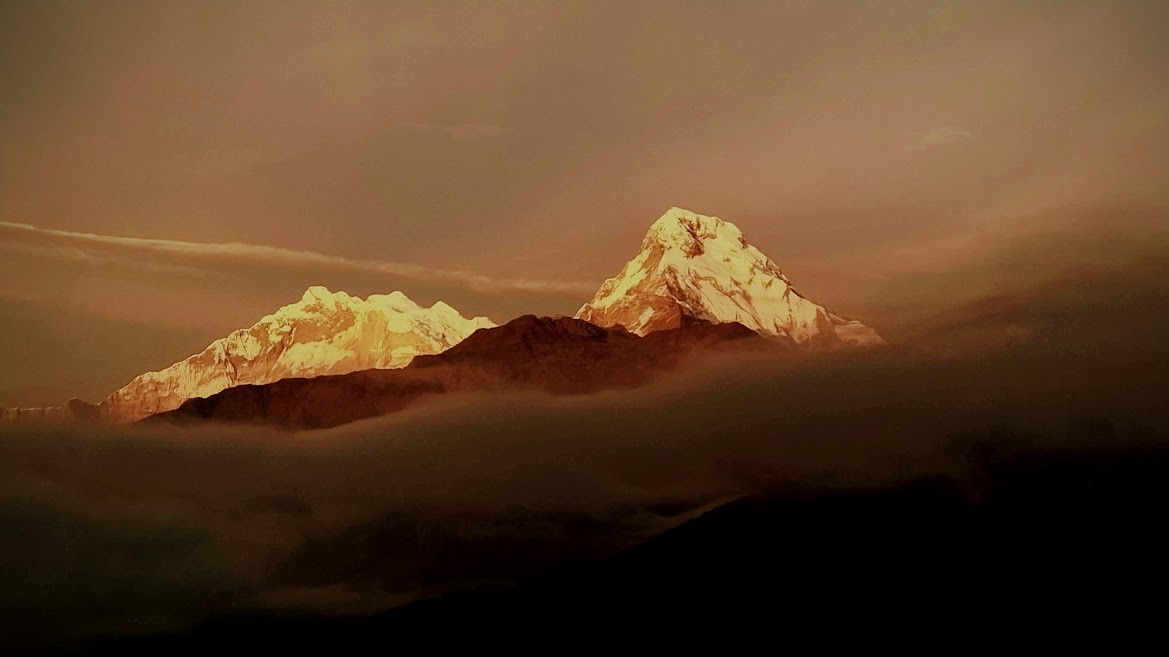 Highlights of Ghorepani Poonhill Trek
The simplest and finest brief trip in the Annapurna Region
Priority option for novices and travelers with limited time
Poon Hill offers a breathtaking sunrise and sweeping views of the Annapurna and Dhaulagiri peaks (3210m)
Unobstructed view of >8000m peaks such as Annapurna, Dhaulagiri, Manaslu, and Machhapuchhre
Explore the world's largest rhododendron forest, waterfalls, rice terraces, and other stunning vistas.
Immerse yourself in the indigenous cultures of Gurung, Magar, and Thakalis in villages such as Ghandruk, Ulleri, Hile, Ghorepani, etc.